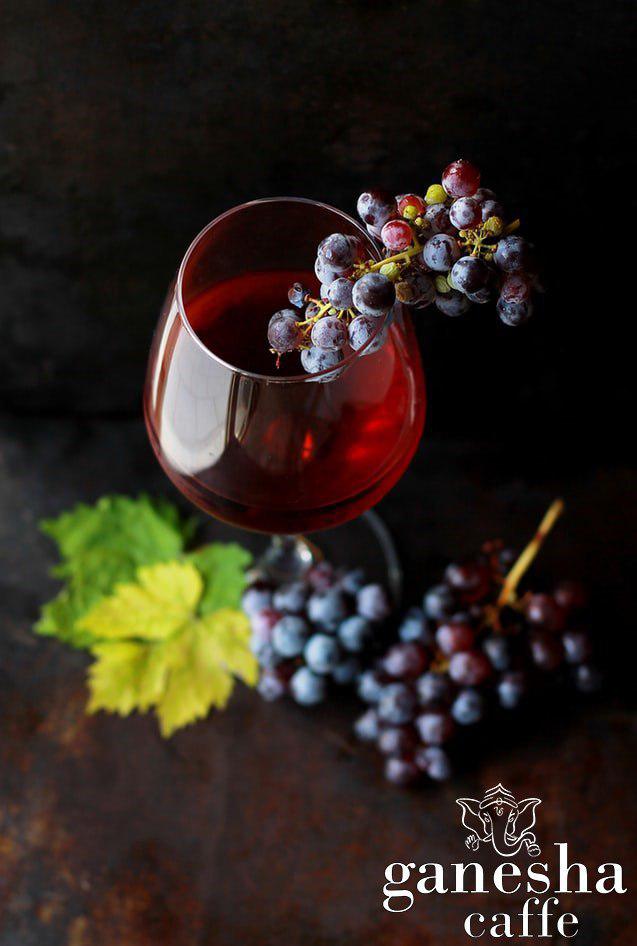 Ganesha Caffe, considered to be one of the best coffee shop and shisha serving places in Bucharest, according to market feedback, recently launched the announcement of a 100% Romanian wine tasting event, where there are expected to come over 100 people. The event will feature varieties belonging to Liliac wine cellar, a Romanian brand with identity, also called "the wine of Transylvania". Those interested in an experience of this caliber in a coffee shop from Bucharest are expected on August 29th, starting with 8 pm.
Market studies show that Europeans are receptive to events and tastings of drinks and dishes in coffee shops, which contribute to the promotion of local products.
The management of Ganesha Caffe announced on social media that on August 29th, starting with 8:00 pm, on Barbu Văcărescu Street, No. 71 – 73, Bucharest will be held this wine tasting of Liliac varieties, also known as "the wine of Transylvania", an event that has a double role. "Ganesha is not just a coffee shop in Bucharest, but also a place that encourages socialization, quality and new experiences for Romanians and foreigners. We especially chose the moment considering the end of summer a period which, from previous experience, brings a large amount of tourists to the country. An exceptional opportunity to meet them with a relaxing event, but also suitable to promote the national identity of these products. As you already know, we are our own importers of raw materials for coffee shop and shisha, but recently we have started to collaborate on this segment with local producers as well," said one of the shareholders of Ganesha Caffe.
The organization of this event was encouraged by the feedback from the market obtained by Ganesha in the years of existence in the branch, being today considered one of the best coffee shop in Bucharest and one of the best places where a shisha with authentic taste is served. Enjoying this reputation and taking advantage of the wave of tourists who cross the country especially at the end of the summer, when the travel packages are considerably cheaper, the representatives of Ganesha Caffe thought to offer them a teaser of what they can find here year by year, with each return in Romania.
"Our customers are used to the best coffee and shisha served in a coffee shop from Bucharest, but we want more than that. We think that every Ganesha customer should enjoy the experience he needs, and in order to fulfill this objective we thought it would be a great idea to complete the already existing menu with varieties of wine from Liliac winery, one that best reflects the national identity of the product", added the quoted source.
Ganesha Caffe claims to support the Romanian wine production by organizing tastings starting on August 29th, following which the representatives of this coffee shop will also decide on other future events. Those interested in participating in the tasting that will take place at the Ganesha location on Barbu Văcărescu Street, No. 71 – 73, Bucharest are expected starting with 8 p.m., during which they can socialize and will enjoy a unique experience inside a coffee shop in Bucharest. Also, they can serve shisha, hot and cold drinks with oriental specificity within the story carefully designed by the three shareholders of the coffee shop.
About Ganesha Caffe:
Ganesha is the best coffee shop in Bucharest (https://ganeshacaffe.ro/en/) and one of the most popular shisha serving places in Bucharest, having recently obtained the Certificate of Excellence on TripAdvisor. The coffee shop opened a new location at the beginning of this year.
Contact:
Phone: 0764263742
E-mail: ganeshacaffegarden@gmail.com
Schedule:
Monday – Thursday and Sunday: 10 a.m. – 02 a.m.
Friday and Saturday: 10 a.m. – 03 a.m.